This store requires javascript to be enabled for some features to work correctly.
Ontario Honey Creations is a family owned and operated beekeeping business that is dedicated to providing seasonal terroir honey, artisan honey vinegars, and Mead. Our sister company, Toronto Bee Rescue is passionate about Honeybee rescue and providing our managed Honeybees with the best quality of life possible.
We are looking to expand our growing team at our location in Mulmur, Ontario.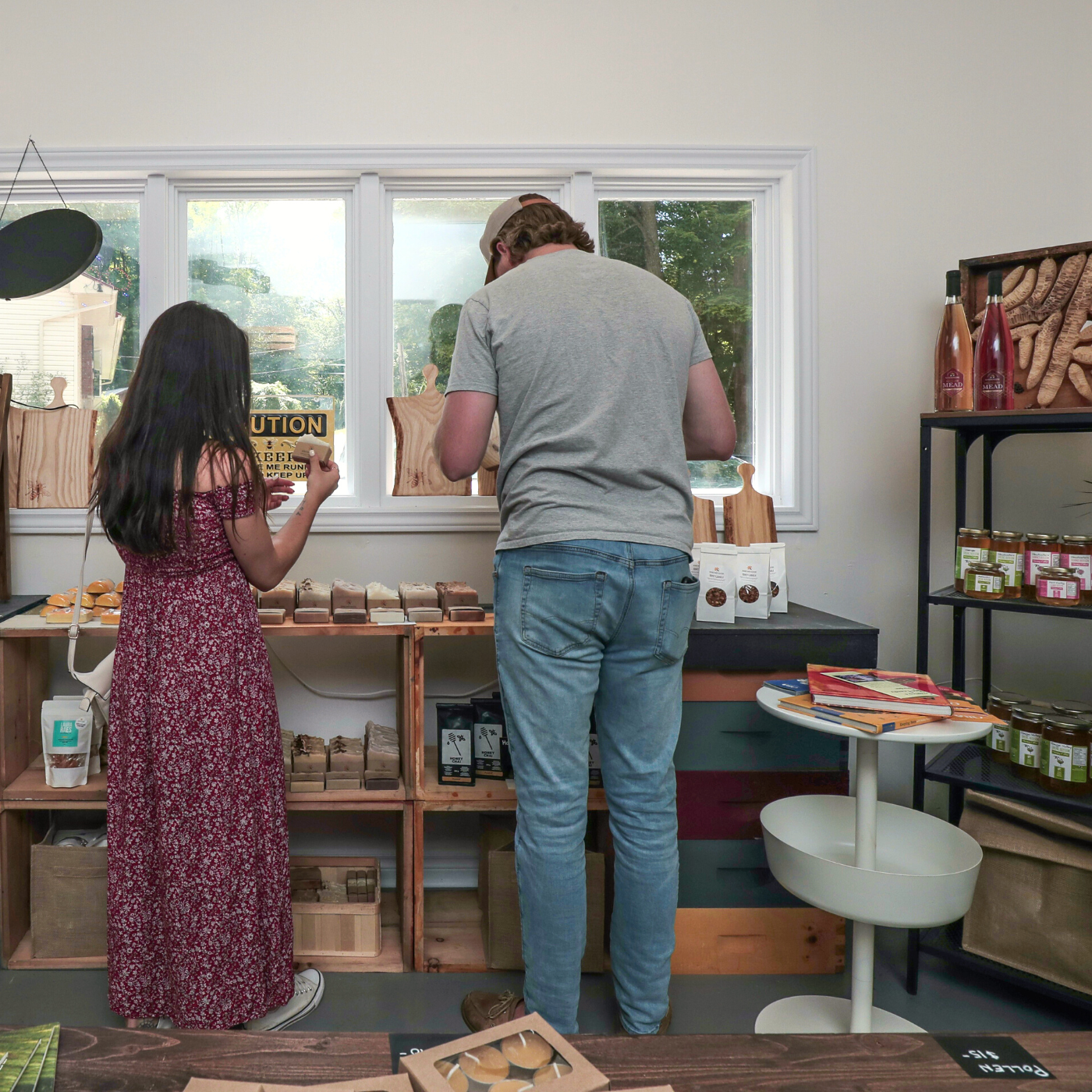 Retail + Production Associate
As a Retail + Production Associate, you will have the opportunity to work collaboratively with our team in the production of our products, while maintaining our high standards of accuracy and quality. Organization and communication are important in this role. Part-time/Full-time hours available Monday to Saturday with flexible hours of work available throughout the week/weekend based around childcare needs, school hours or other employment.
Learn More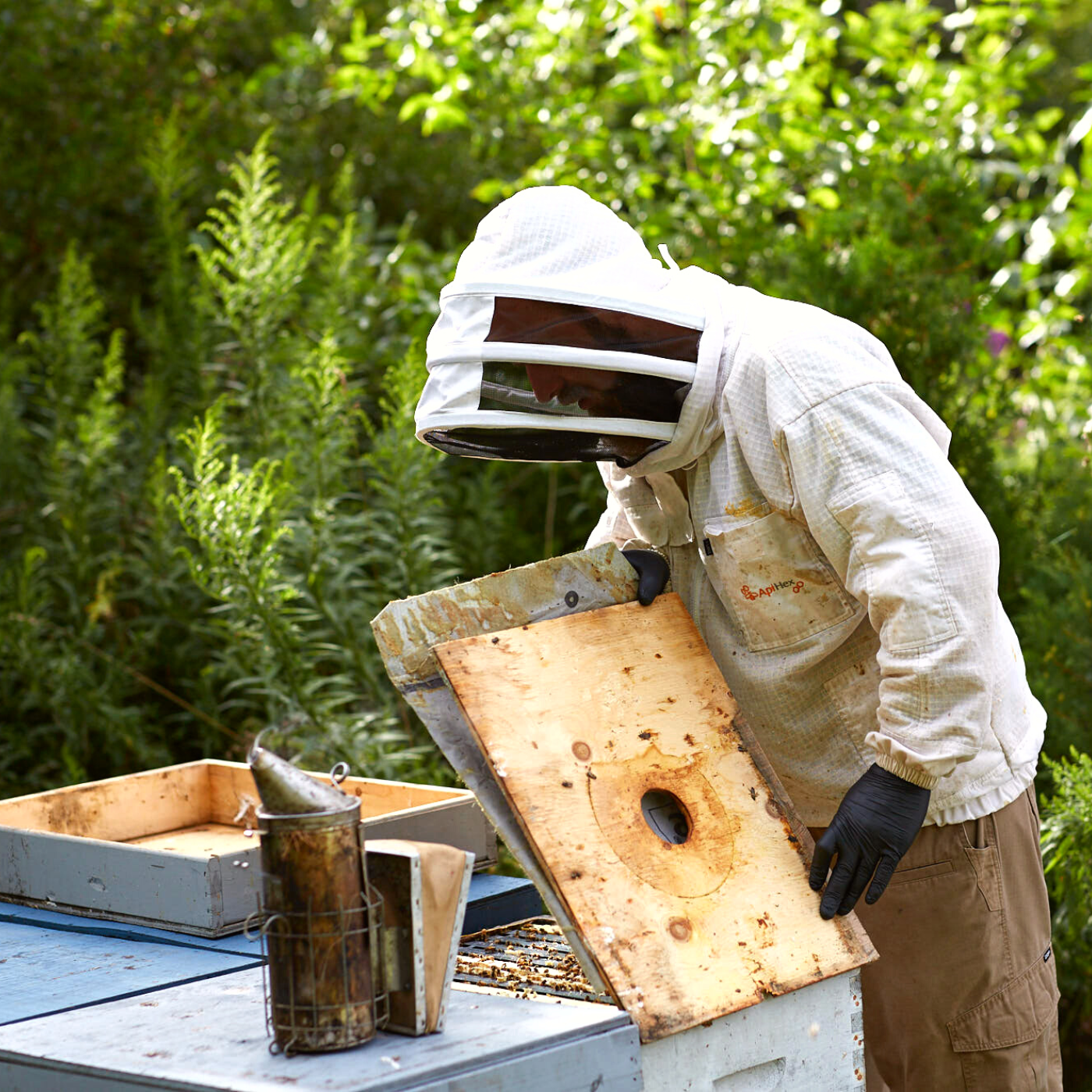 Beekeeping Assistant
Toronto Bee Rescue is looking to add a Beekeeping Assistant to join our growing team. This is a full-time seasonal job, 40 hours per week Monday to Friday. Hours of work range from early morning start at 6am and can go to 8pm in the evenings during honey harvest season. No prior beekeeping experience is required.
Start Date: April to September 2023
Learn More