This store requires javascript to be enabled for some features to work correctly.
Custom Honey Favours
Filled with our raw Ontario Honey, they make the perfect addition to any event.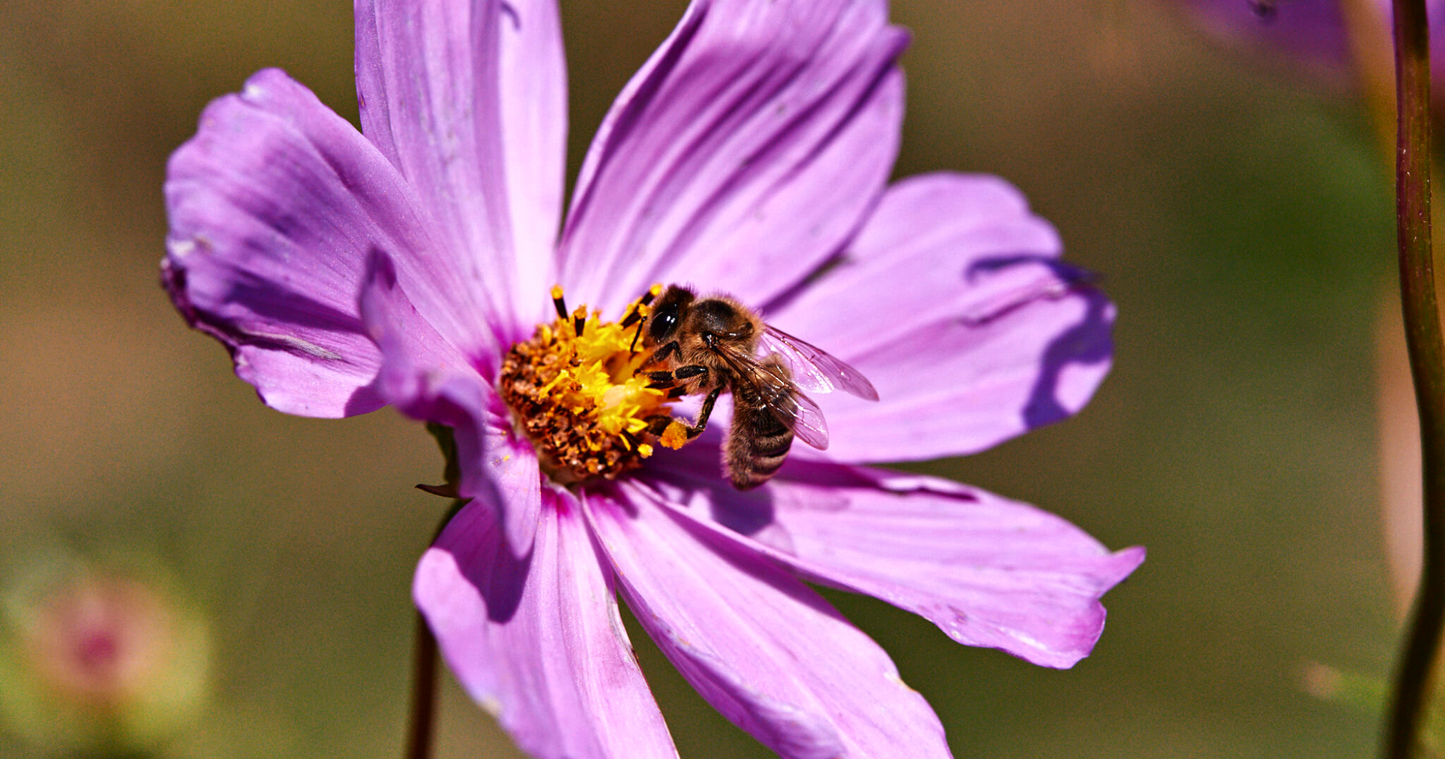 Terroir Honey
Our honey is harvested by region and season, allowing you to taste the unique flavours of the honeybee's chosen nectar sources. The diversity and abundance of available nectar is determined by many factors including temperature, rainfall, land usage, and local flora. Taste the difference in every jar.