This store requires javascript to be enabled for some features to work correctly.
Experience Honey Like Never Before
Dive into the world of beekeeping with our experiences and workshops. Learn from professional beekeepers while having fun and trying new things. Whether you are looking for a day out with friends, a family-friendly experience, or comprehensive beekeeping classes - we have something for everyone. Contact Us to discuss large group bookings.
Experiences Closed for 2023
Thank you to everyone who joined us this year. For the well-being of our honeybees, we do not offer experiences once the weather drops below 20°C. If you would like to gift an experience for 2024, you can purchase a gift card.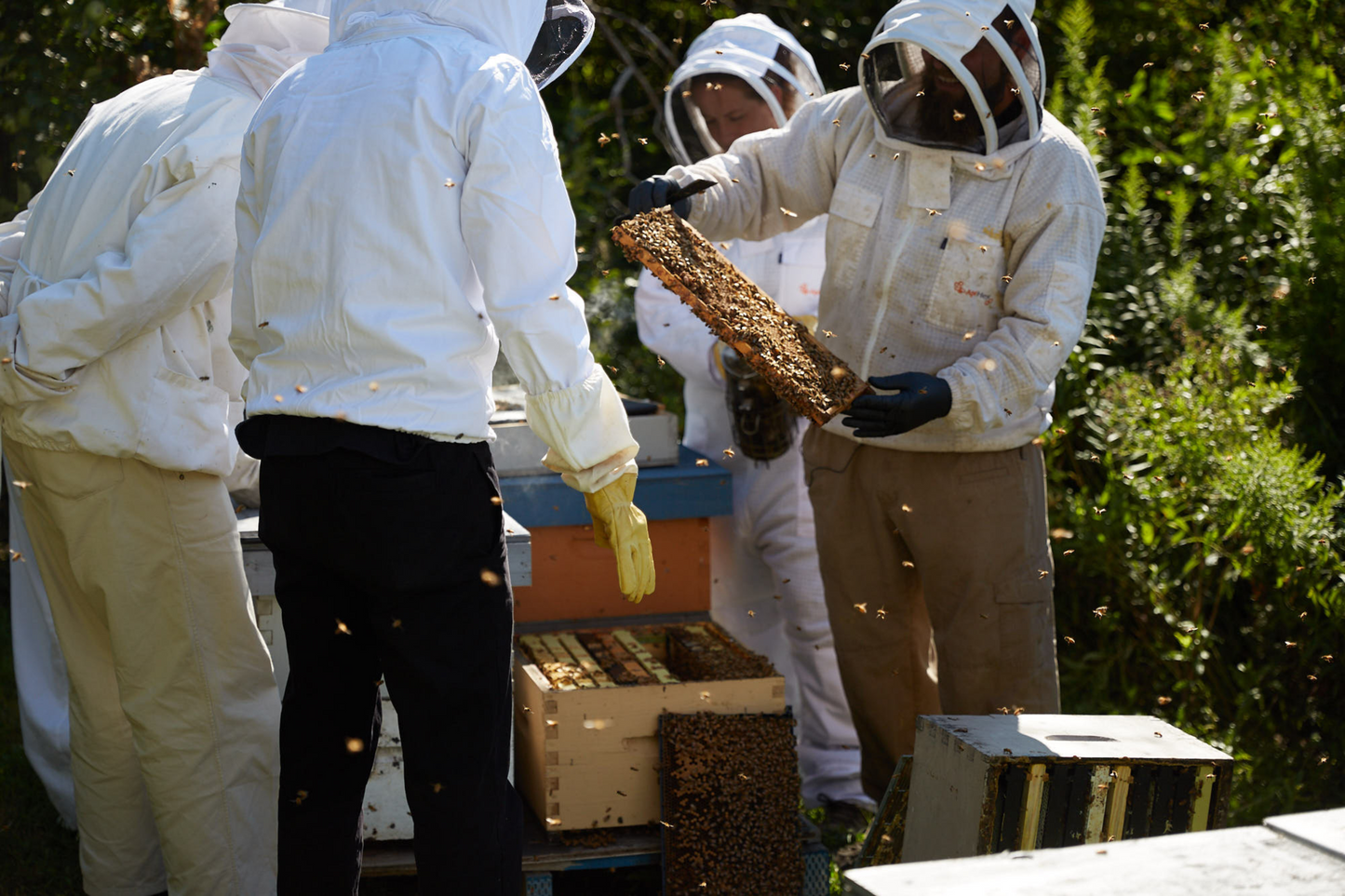 Beekeeping Experience
Have you ever wanted to peek inside a honeybee hive? Our Beekeeping Experience is your opportunity to suit up and get hands on with the bees. Open the hive, hold a frame of honey, find the Queen Bee, and learn all about the world of honeybees.
Book Now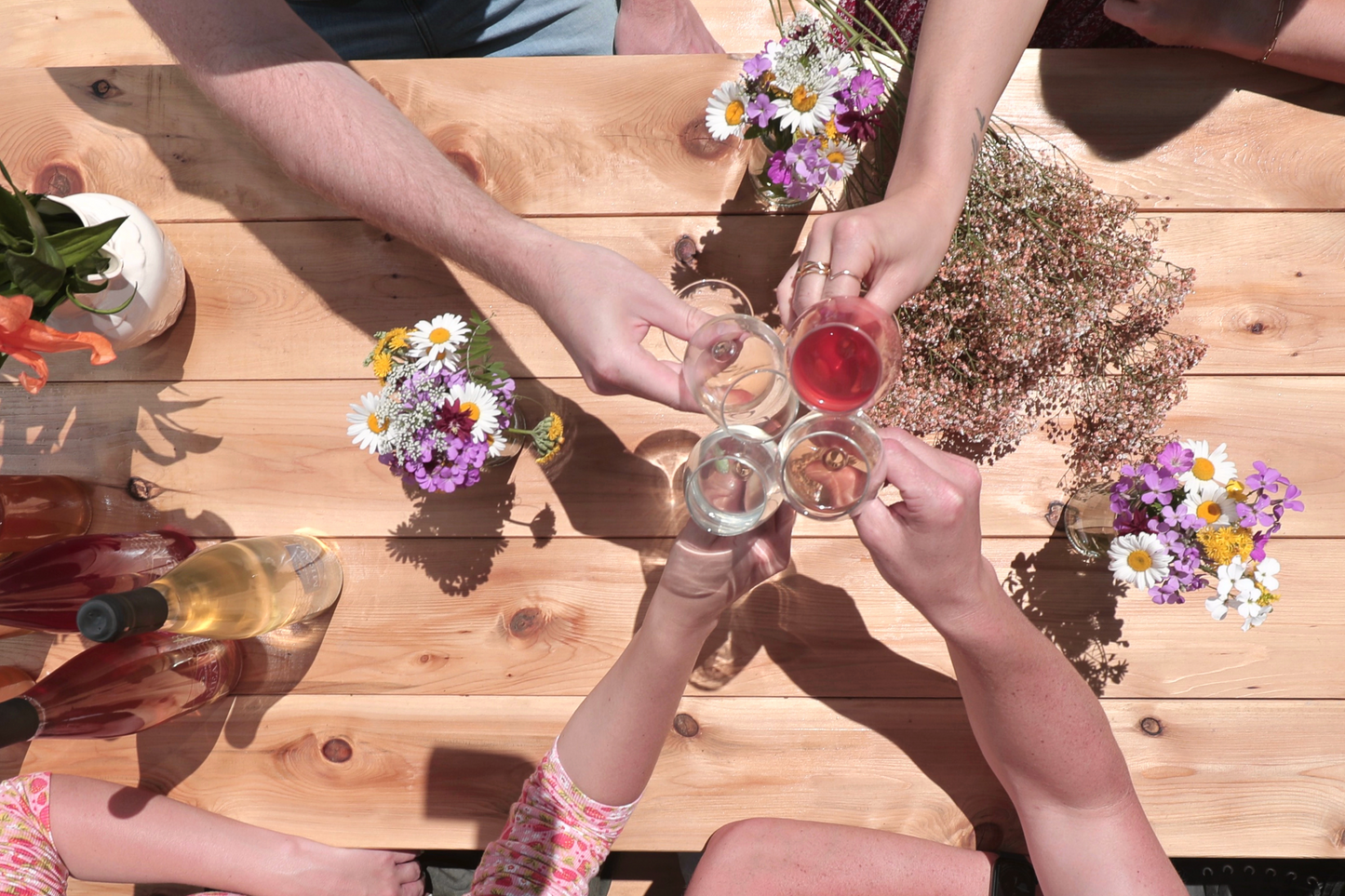 Sample Award Winning Mead
Mead may be the world's oldest alcoholic beverage but it has made a comeback in recent years. Flavoured with local fruits and made with our own honey, our Meads are smooth and a must try. Join us for a Mead tasting under the maple trees.
Book Now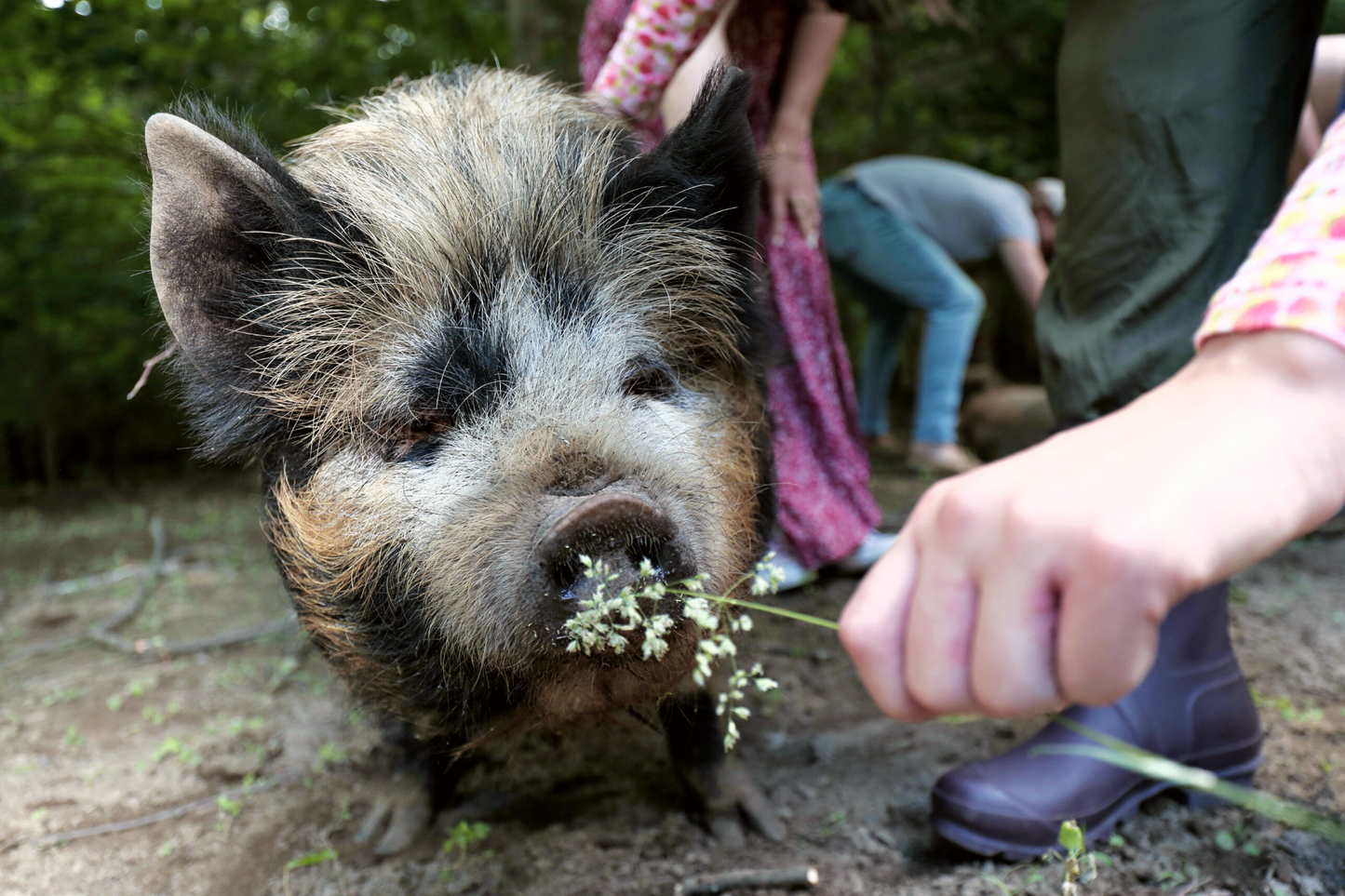 Piggy Pile Up Experience
Ever given a pig a belly rub? Well now you can! Our resident Kunekune pigs absolutely love belly rubs, which you'll certainly be able to do, and even feed them fresh leaves from our forest. You will get the opportunity to get in the pen with the pigs and learn all about this incredible breed.
Book Now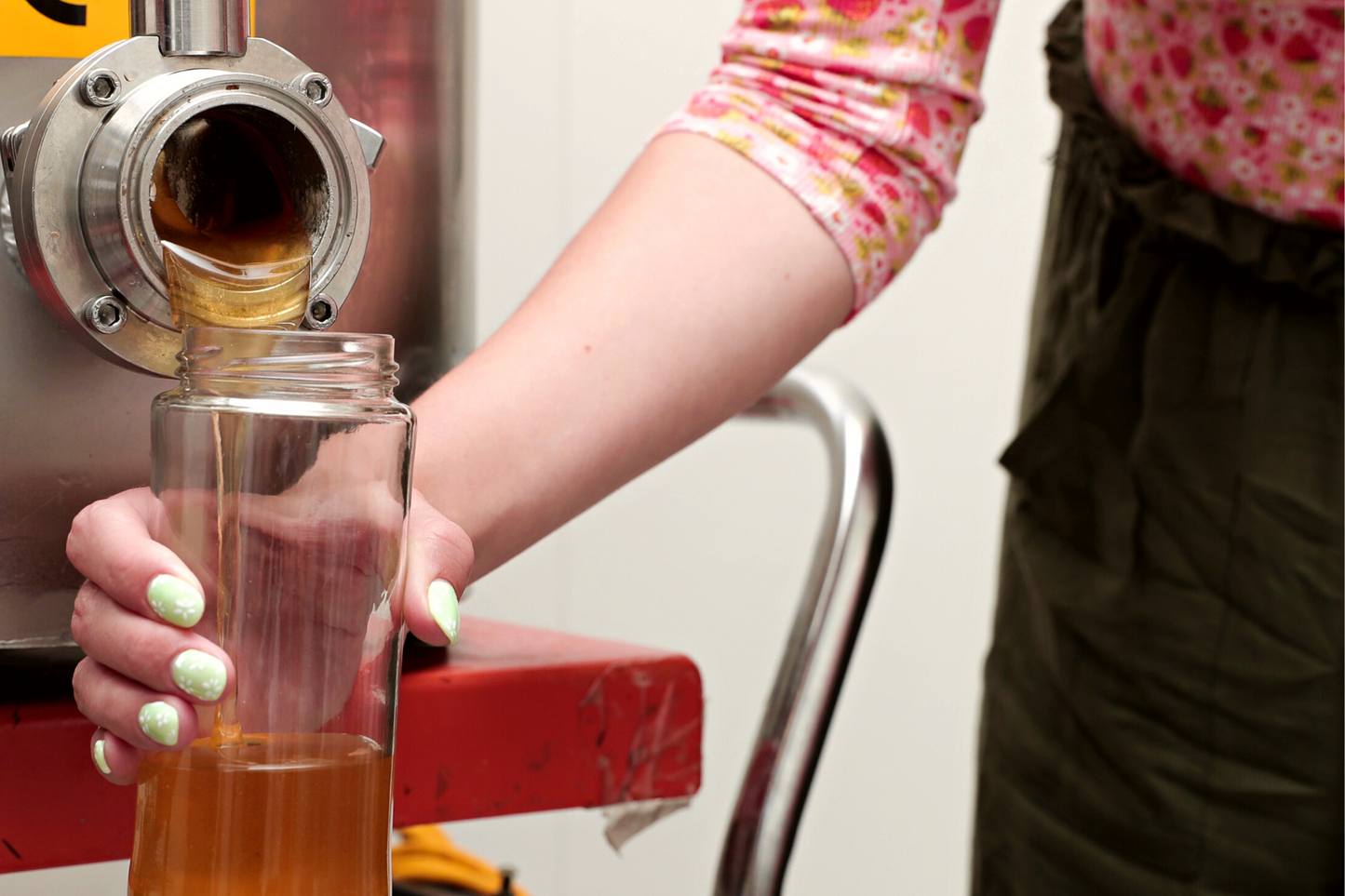 Bottle Your Own Honey + Meet The Pigs
During this experience, you will have the opportunity to see how honey is produced, harvested, and bottled. While visiting our honey house, you will get to uncap the honey frames, harvest the honey in the manual extractor, and bottle your own 500G jar of our local raw honey. Finish off your experience by giving our Kunekune Pigs a belly rub.
Book Now
Come & See For Yourself
"My husband and I had such a great time on our Beekeeping tour. We learned so much and Peter and Sarah are so friendly and knowledgeable. We also got to see all the pigs and chickens, which was so enjoyable! We definitely did not come home empty handed, we got to sample some of their mead wine and newly launched honey seltzers while we were there. We took home a whole case of the seltzers and some bottles of the wine, we love it so much as well as various honey selections. I highly recommend booking a tour! You won't regret it!

Alicia Mansillo

"We did both the beekeepers experience and the honey making experience and learned so much about bees. There is a lot of knowledge and information at this family owned farm. They also have a good variety of product at their store. PS if you pick one experience the beekeeper experience provided a lot of insight into the life of a bee."

Kathleen Robertson

"Highly recommend the beekeeping tour! Took our 3 & 6 year olds and we had a fantastic time. Beekeeping suits for different sizes were great (even lots of kid sizes), we got to go open a couple hives, find the queen, hold a drone bee, and eat some fresh honeycomb after the tour that we took right from that hive! Thank you so much to all the incredible beekeepers that helped us gear up & show us around! Will definitely be back to load up on more honey goodies. We did a home taste test of the spring honey VS the fall honey, SUCH a difference in flavours that come through, it was really surprising but very interesting for the kids to try that too."

Andrea Rideout