This store requires javascript to be enabled for some features to work correctly.
Weddings, Events & Favours
Ontario Honey Creations offers a variety of packages for weddings and events. Whether you are looking to host a bridal party, corporate retreat, or school trip - we can work with you to plan the perfect day.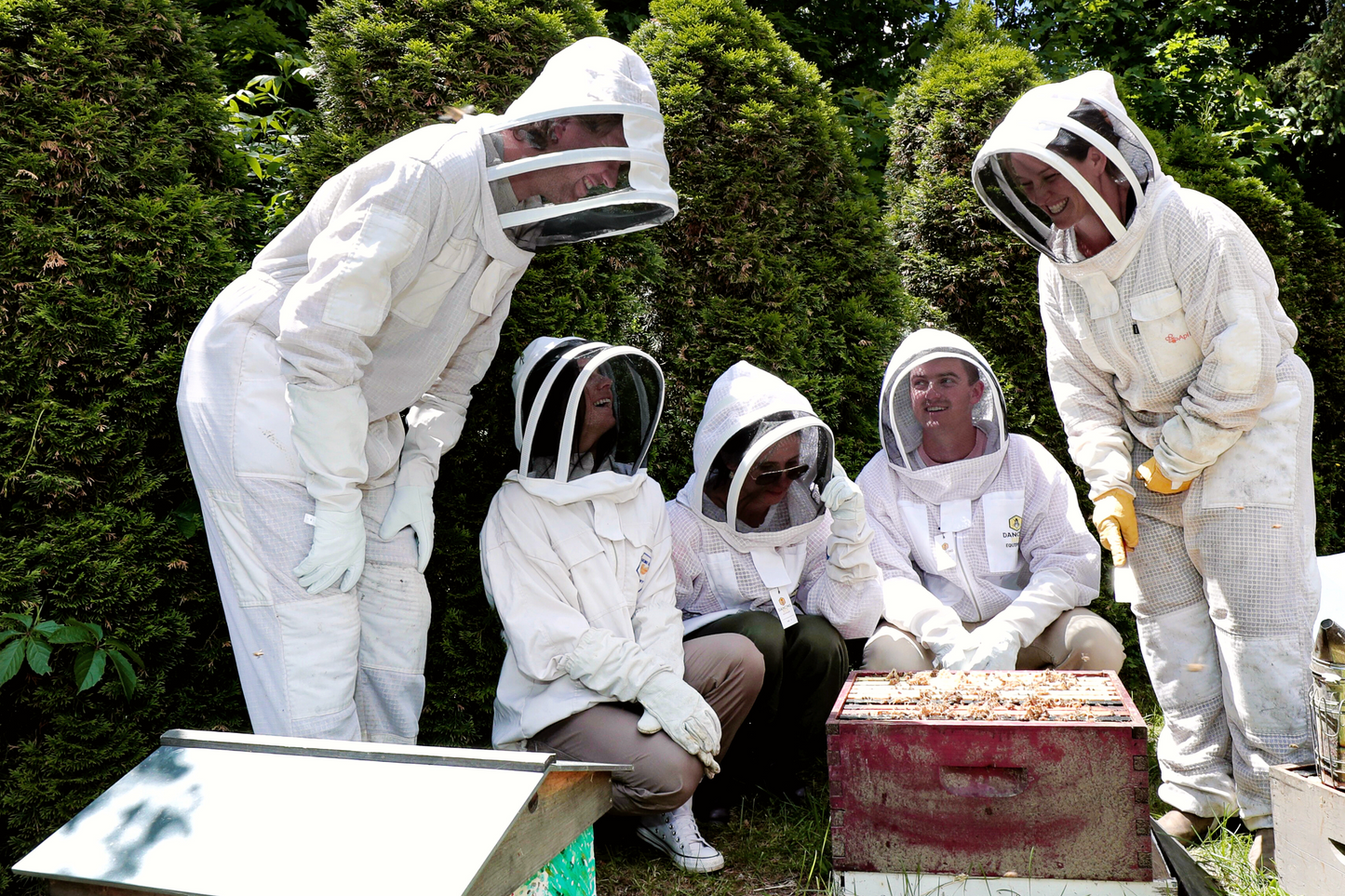 Educational
Learn about the wonderful world of honeybees from professional beekeepers. Tailored to meet your group's needs, we will work with you to design an experience that is hands-on and engaging.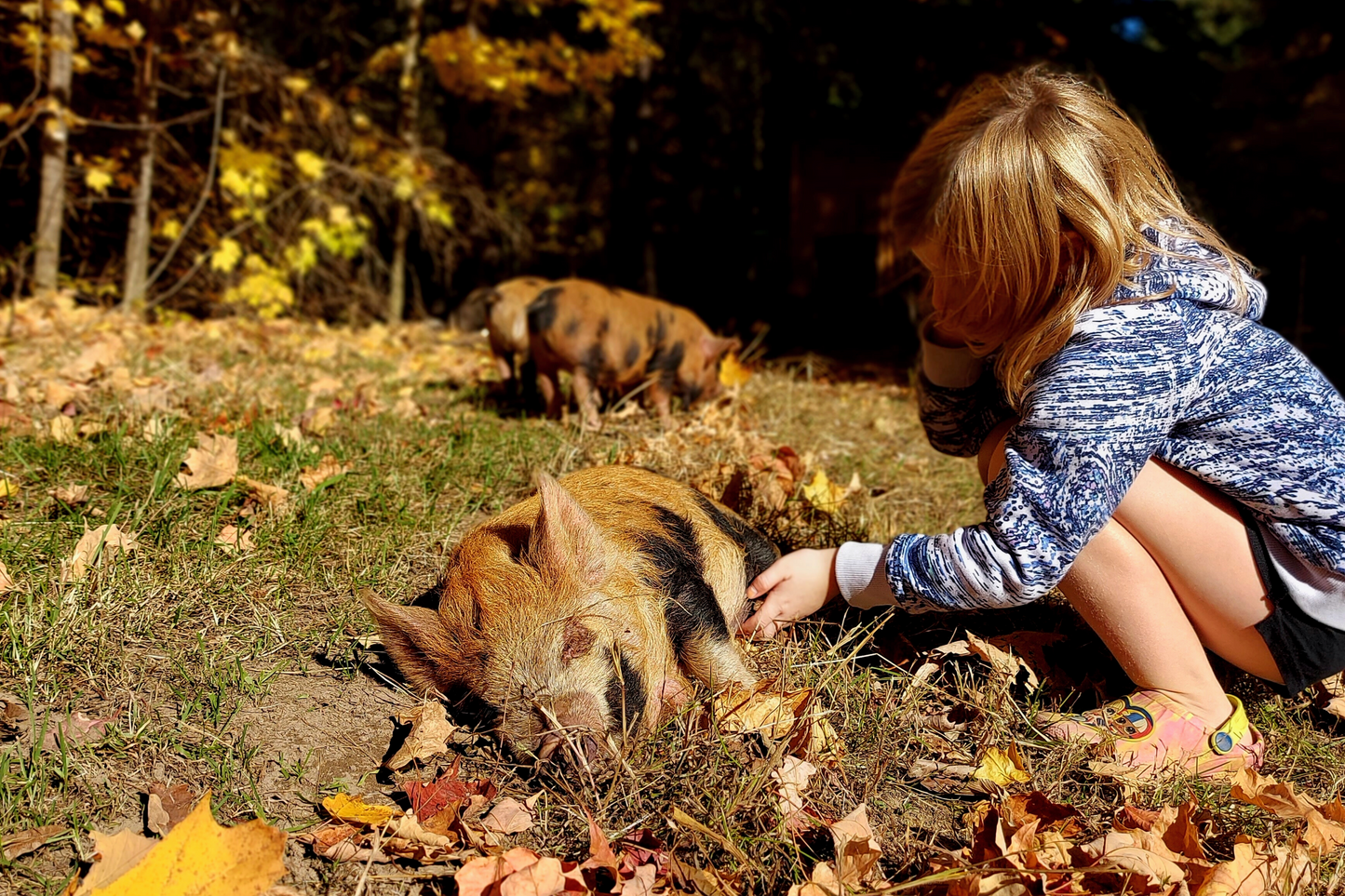 Family Friendly
Our docile and adorable Kunekune pigs love head scratches and belly rubs. Children love to feed our pigs snacks and then head to the honey house to sample some honey for themselves.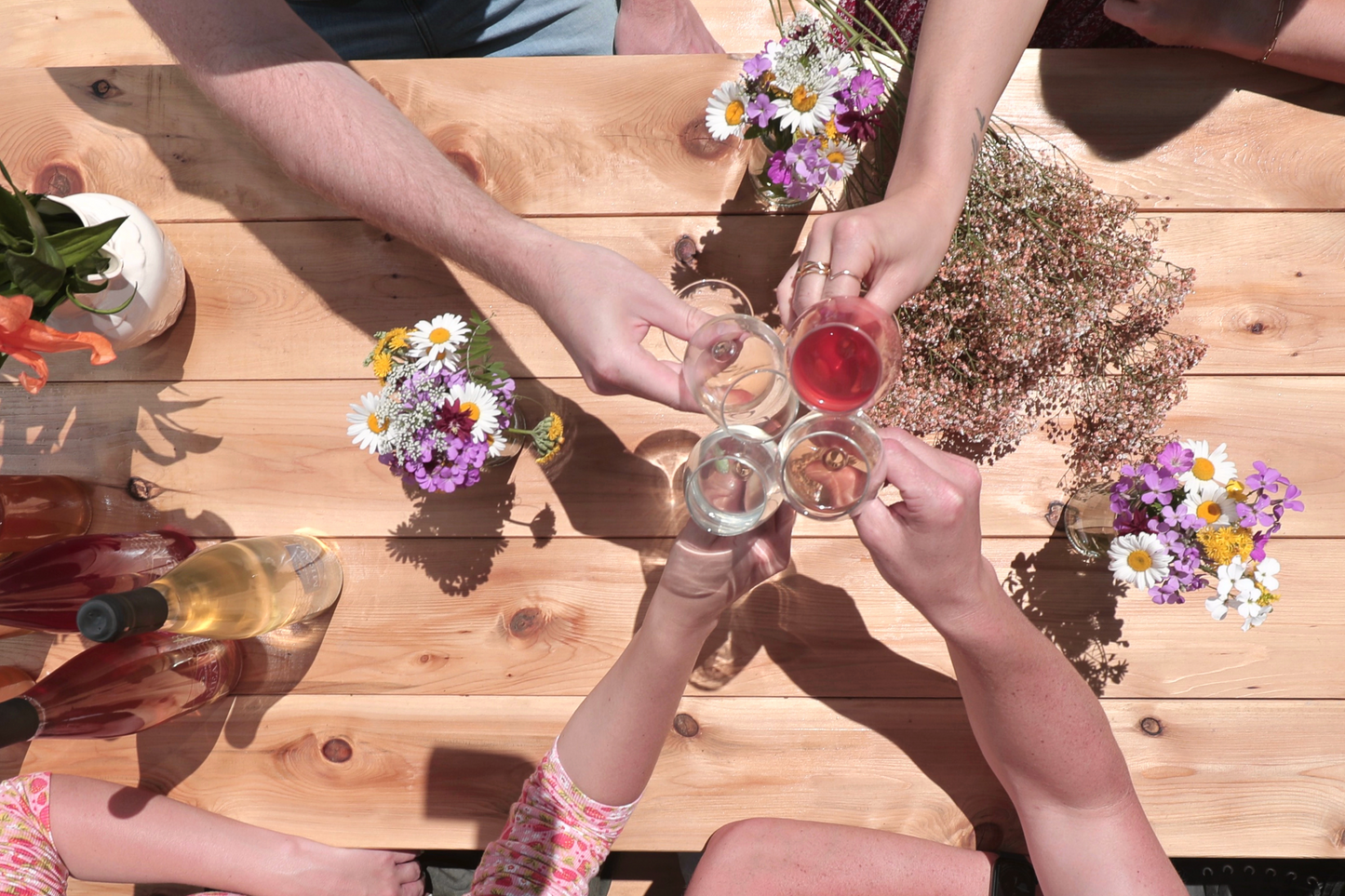 Relaxing
Visit us for a day of relaxing fun, sipping Mead and tasting honey outside under the maple trees. Enjoy treats from the hive while laughing with friends and learning about flavour profiles.
Start Planning Your Event Today
Custom Honey Favours & HiveMinders Mead
Let us add some sweetness to your special day!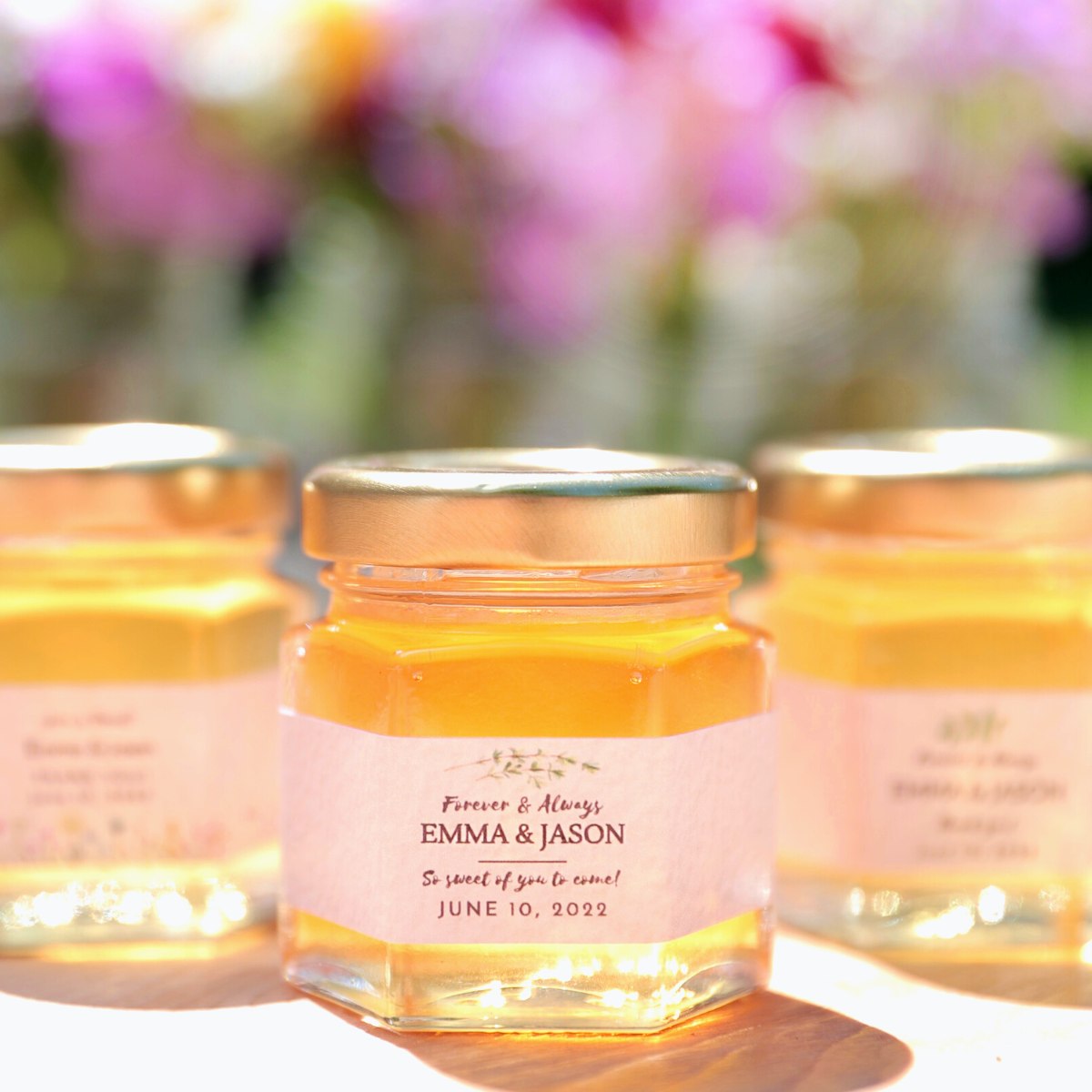 Honey Favours
Our custom honey favours make the perfect addition to any event. Stunning labels, customized for you, make a unique gift to say thank you to all of your guests.
Raw honey never expires, so it can be enjoyed for years to come, a sweet treat to remember your special day.
Order Now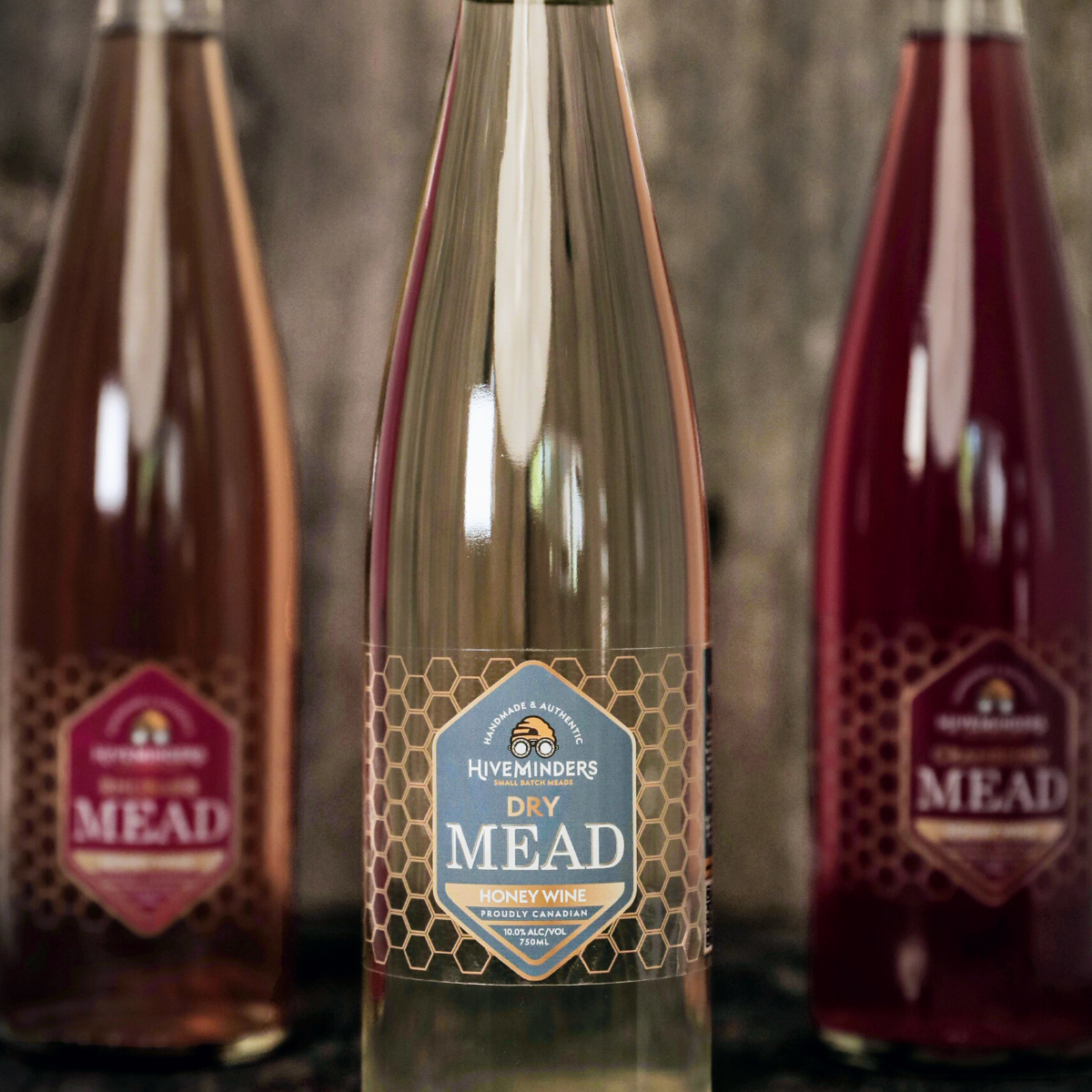 HiveMinders Small Batch Mead
Made from our raw Ontario Honey, our Mead is crafted in small batches using local fruit and is 100% gluten free.
Our Mead makes the perfect addition to any reception or event.
Order Now